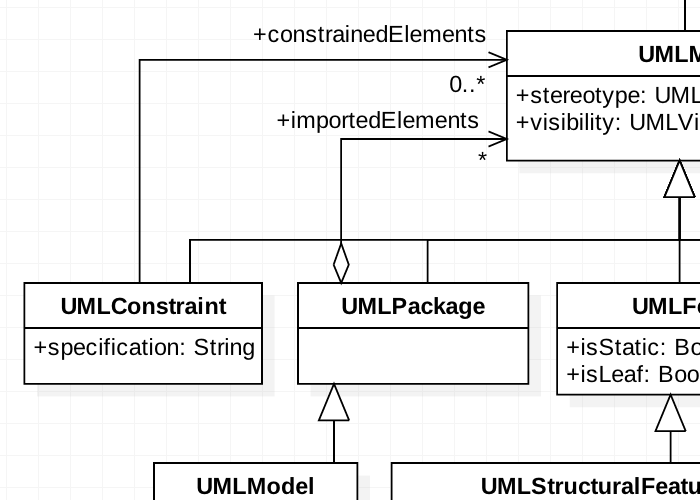 UML 2
Compatible with UML 2.x standard metamodel and diagrams: Class, Object, Use Case, Component, Deployment, Composite Structure, Sequence, Communication, Statechart, Activity, Timing, Interaction Overflow, Information Flow and Profile Diagram.
SysML Support
Support modeling with SysML diagrams: Requirement, Block Definition, Internal Block, and Parametric Diagram.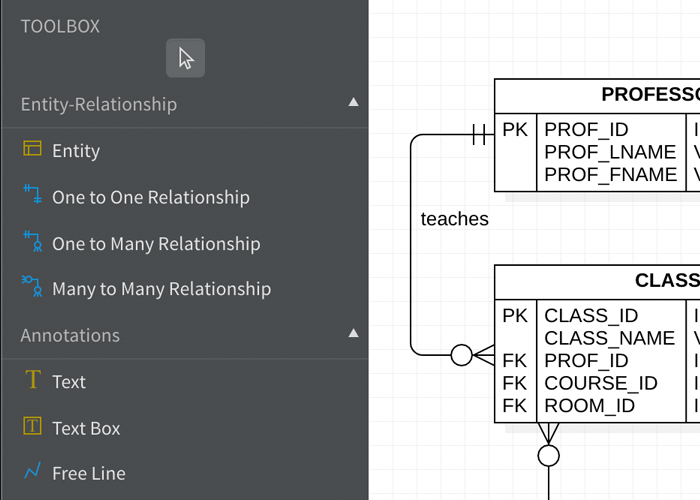 Additional Diagrams
Support to create Entity-Relationship Diagrams (ERD), Data-flow Diagrams (DFD) and Flowchart Diagrams.