Blog
The latest news about StarUML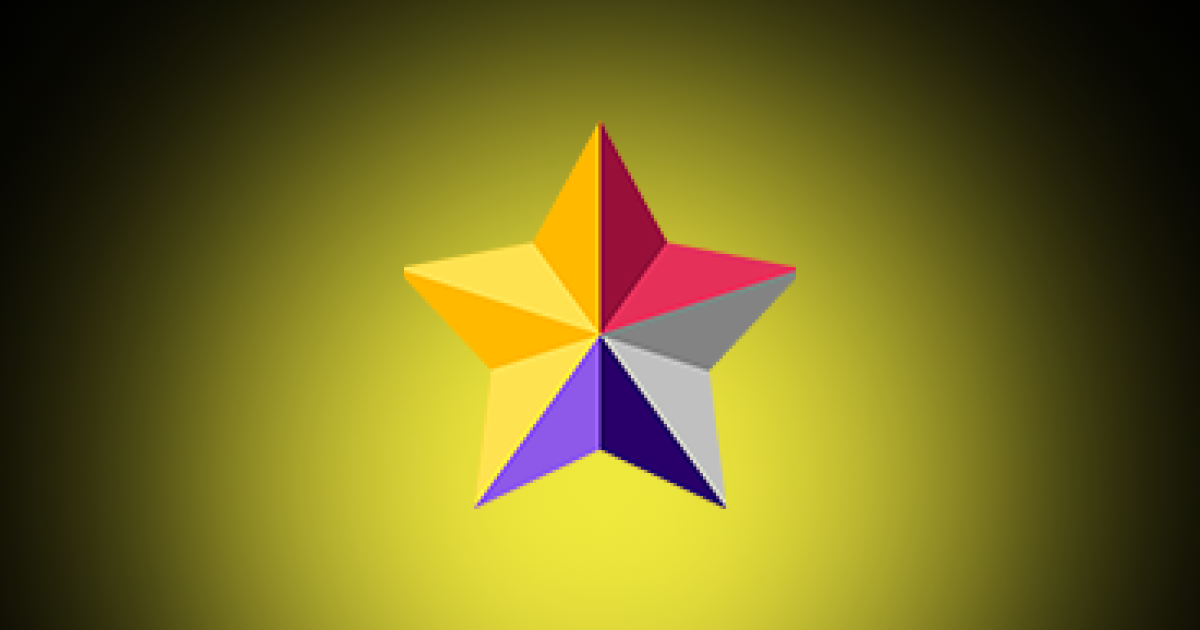 StarUML 2 Beta Release (v2.0.0-beta1)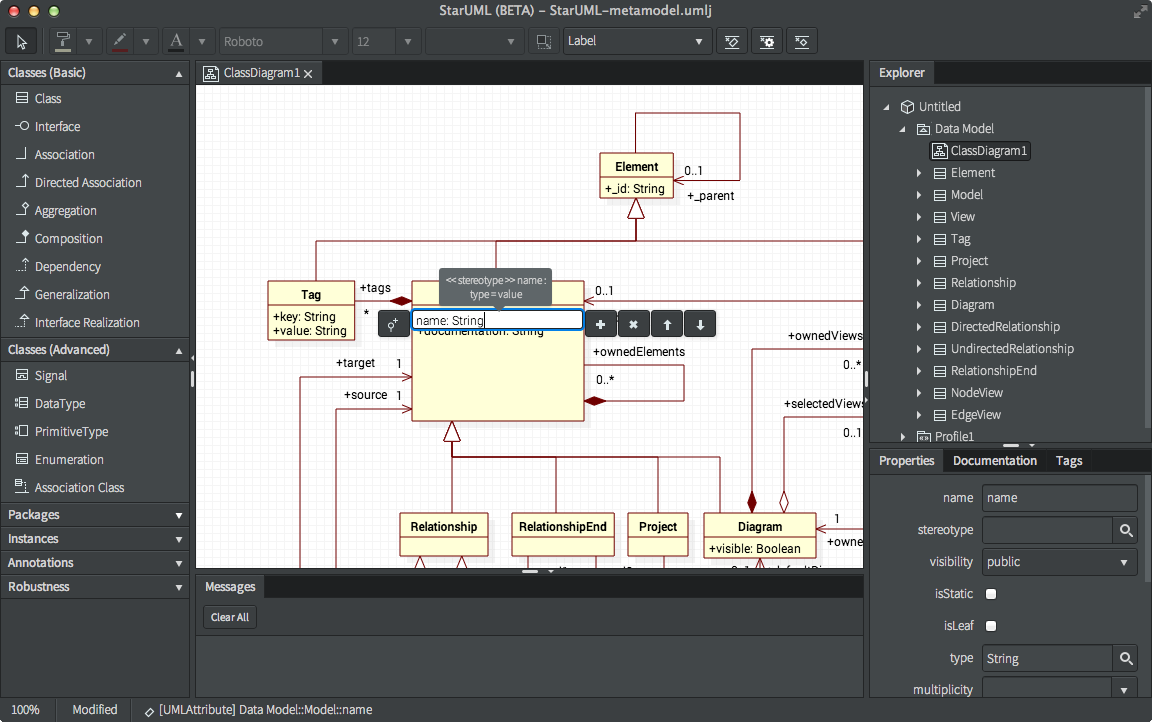 We're so happy to announce StarUML 2 Beta release. The first version of StarUML have been used in more than a hundred of countries and exceeded more than 3 millions of downloads. However, the project was stopped because the main sponsor of the project was closed at long time ago.
Many users have been expect that the project is being continued, developed and maintained. So, the original developers had decided to develop new version of StarUML and quit their jobs to focus on the development. We chosen the modern Web technologies (HTML5, CSS, JavaScript) to develop new version instead of using legacy Delphi source codes. At this time, we couldn't find any sponsors so we can't avoid to commercialize this product in order to develop, maintain, and support users. We promise provision at very low price (similar price level of Text Editor) compared to other products. The previous version of StarUML is no more maintained, but you can still download and use it even in the future.
Thank you for using StarUML and please keep your interest.
Minkyu Lee, Ph.D. CEO, MKLab.