Blog
The latest news about StarUML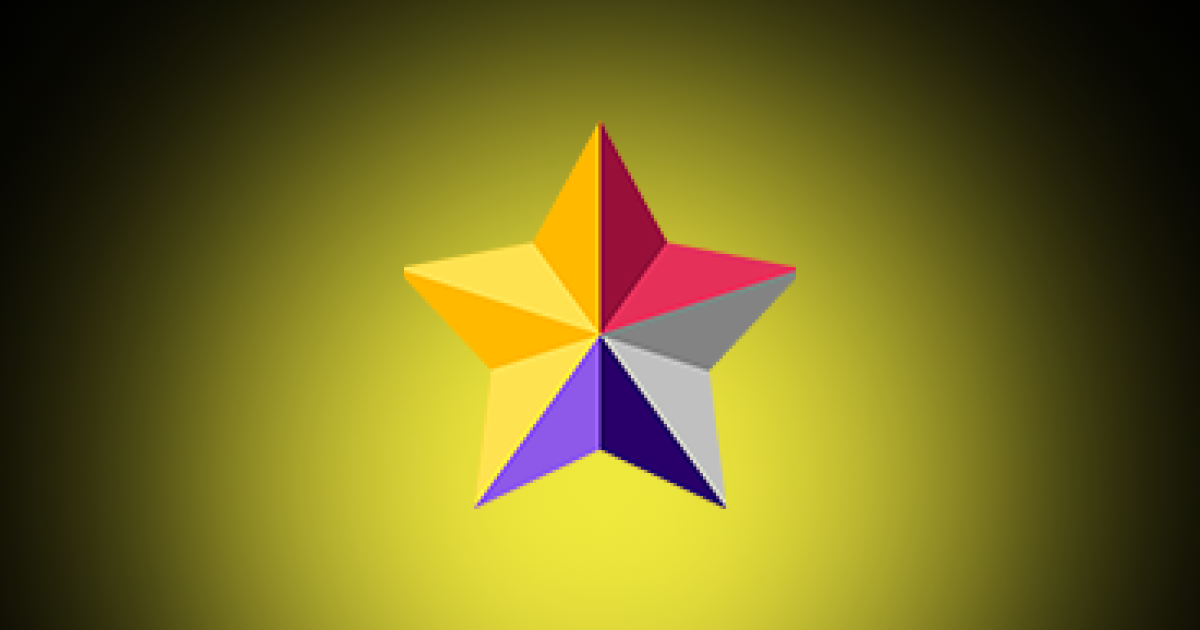 StarUML 2.0.1 Release
StarUML v2.0.1 is now available for download. This release includes the following features and fixed issues.
Colorful Icons
We replaced all gray UML icons by colorful icons to make easier to recognize the kinds of elements. Diagrams are green, elements are yellow and relationships are blue.
Color Icons
Export All Diagrams at Once
Now you can export all diagrams to image files (PNG, JPEG, SVG) at once by selecting [File > Export Diagram As > All to PNGs… | All to JPEGs… | All to SVGs…].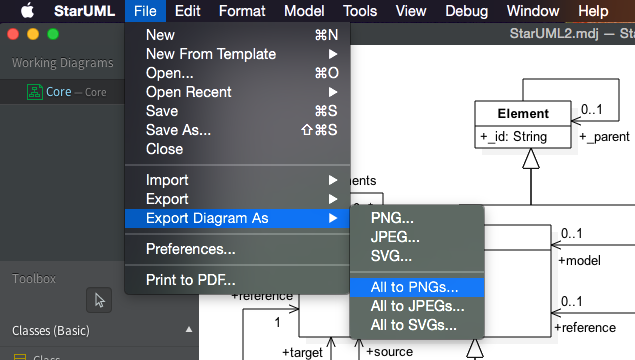 The detailed resolved issues can be found at Release Note.