Blog
The latest news about StarUML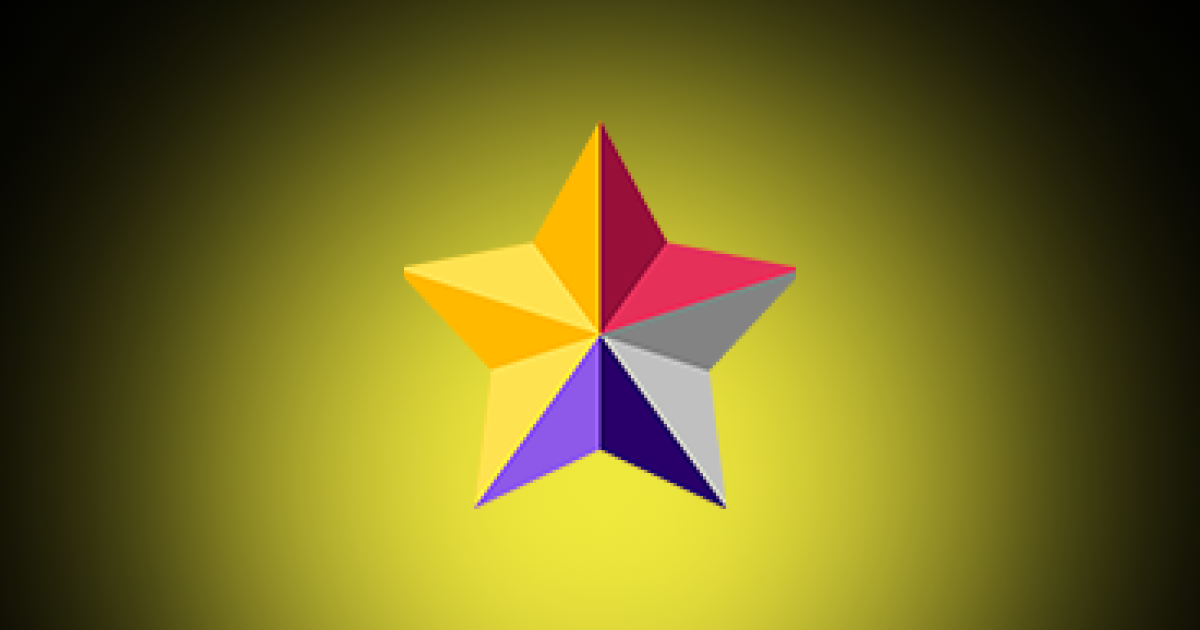 StarUML 2.5.1 Release
StarUML v2.5.1 is now available for download. This release includes the following features and fixed issues.
Support Mac OS X - El Capitan
StarUML is updated to support Mac OS X - El Capitan, so now you can use split view feature of El Capitan. By pressing maximize window button while over than 1~2 seconds, you can drop the window on left area or right area in maximized mode.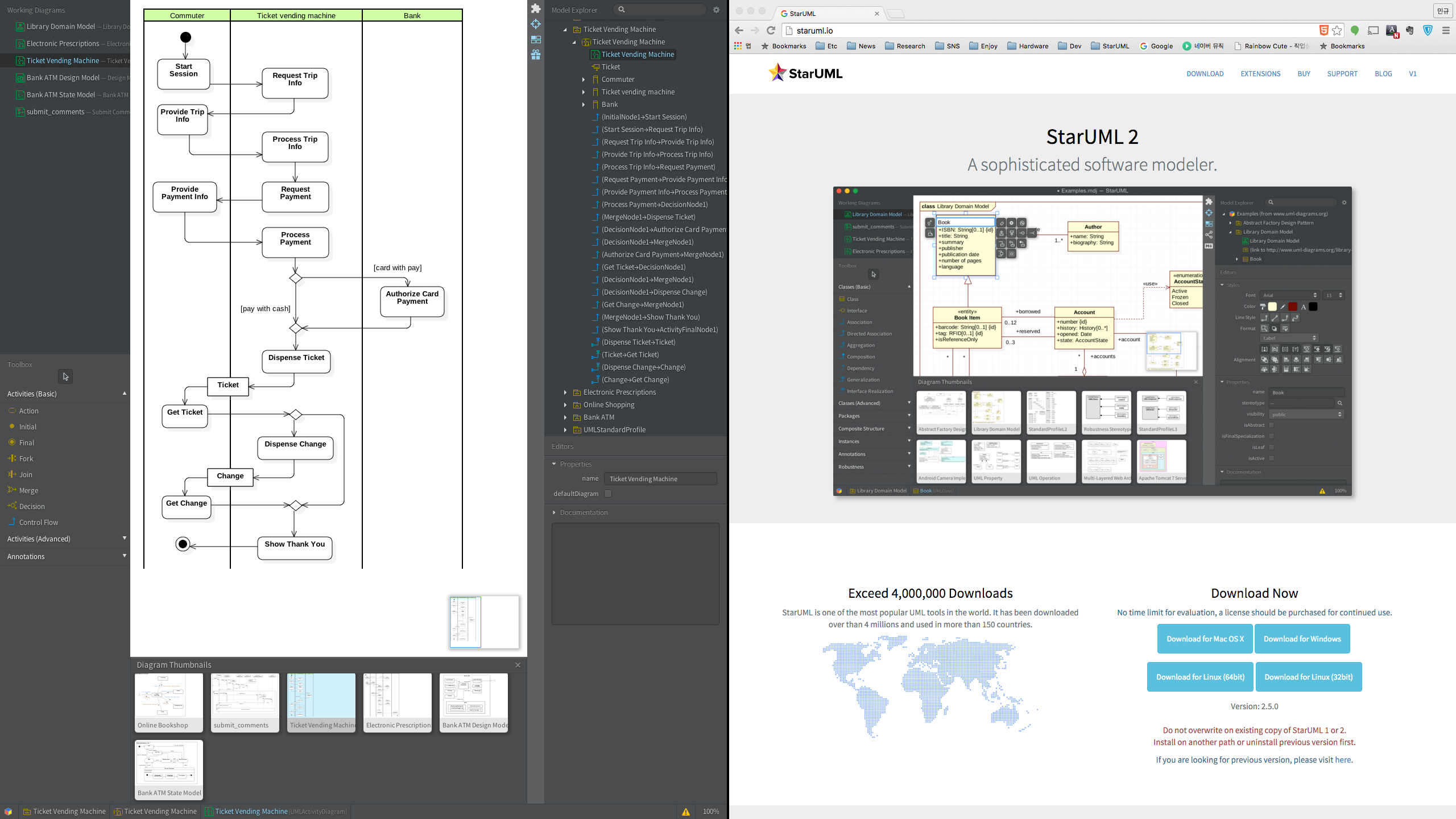 Split View of El Capitan
Minor Updates
This release includes some minor updates and bug fixes.
The detailed resolved issues can be found at Release Note.