Blog
The latest news about StarUML
StarUML V6 (6.0.0) Release
We are so glad to announce StarUML V6 release. Starting with V6, two editions are available.
Standard Edition is for oridinary users needs modeling with UML, ERD, Flowchart, DFD, Mindmap, or C4 Architecture. (Unlike V5, SysML has moved to a professional edition.)
Professional Edition is for professional users needs more advanced modeling with SysML, BPMN, UI Wireframe, Cloud Architecture (AWS and GCP).
The new V6 supports many new features as below.
C4 Model
The C4 model is an easy to learn, developer friendly approach to software architecture diagramming. For more information about C4 model, you can find at https://c4model.com. Now you can draw C4 model diagram with StarUML V6.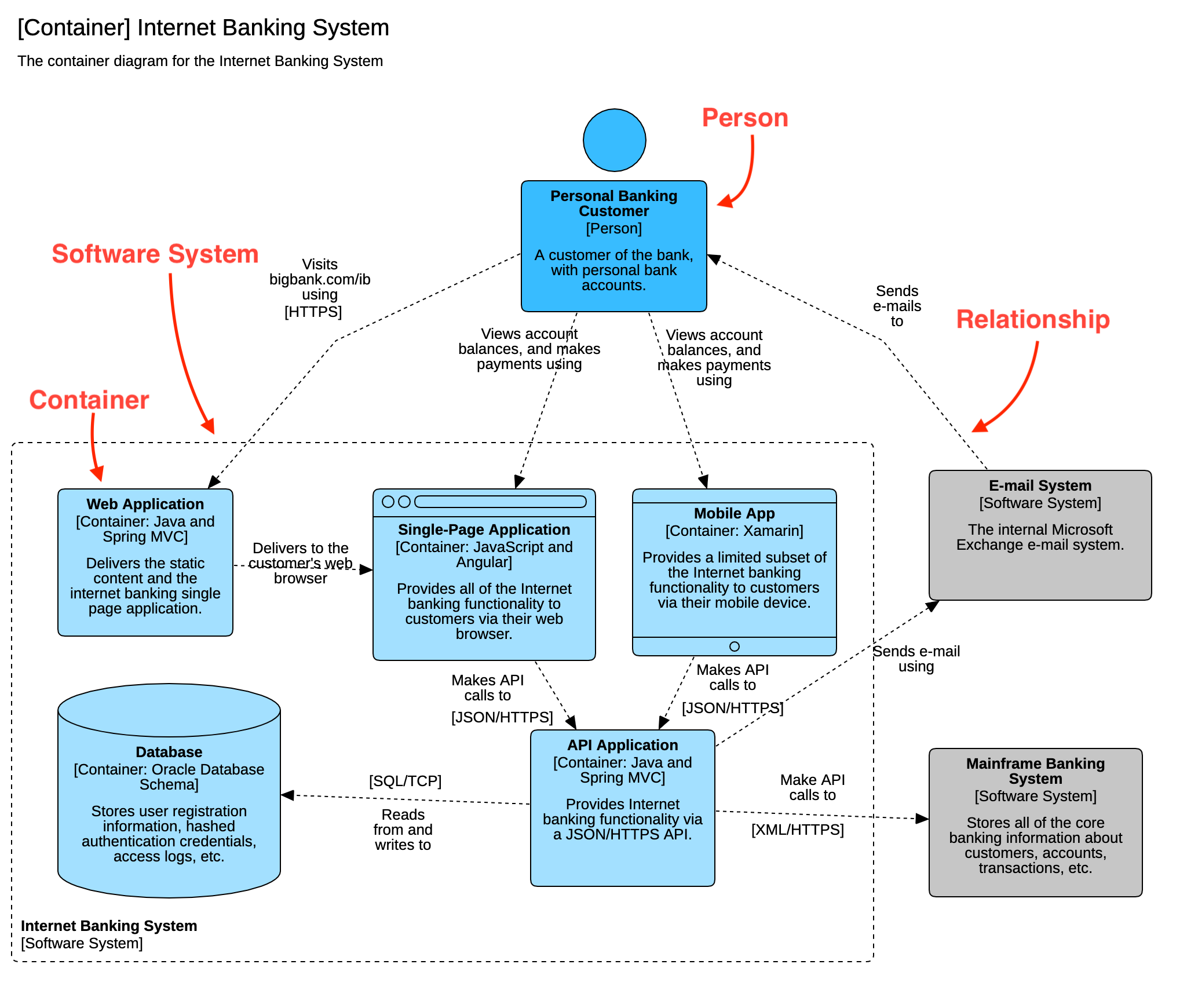 Mindmap
Mindmap is the most popular diagramming tool to represent conceptual hierarchy. With StarUML V6, you can draw mindmap without using other tools for mindmapping.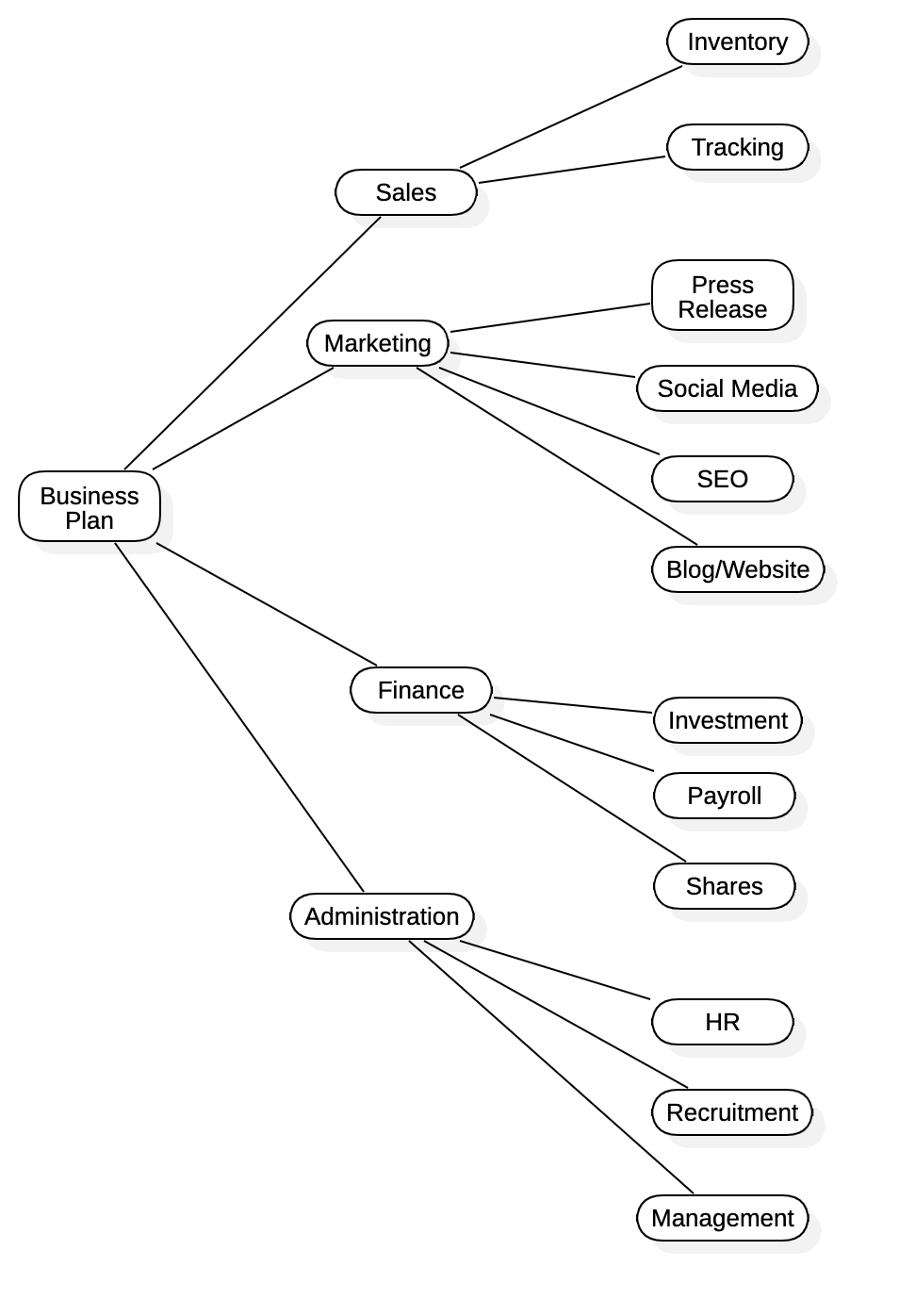 BPMN (Business Process Modeling Notation) (Pro)
BPMN stands for Business Process Modeling Notation. It is a graphical notation for specifying business processes. BPMN provides four-types of diagrams: Process Diagram, Collaboration Diagram, Choreography Diagram and Conversation Diagram. In StarUML, you can use all types of BPMN diagrams.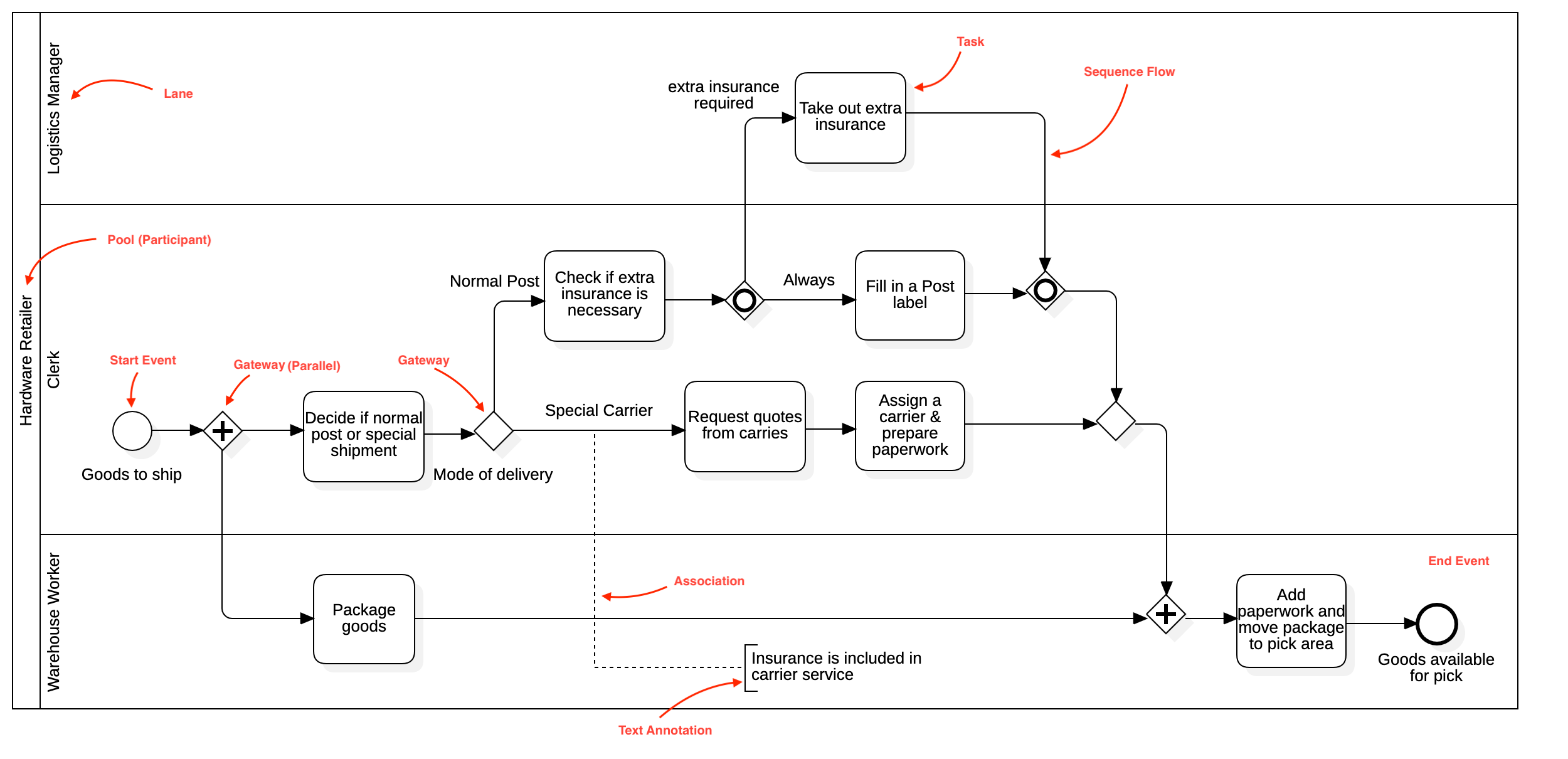 UI Wireframe (Pro)
The user interface is a very important part of system design. Now you can design the simple UI wireframes within StarUML without having to learn other UI design tools.
AWS Architecture (Pro)
Amazon Web Service (AWS) becomes the dominant cloud service in the world. Therefore, it is important to make an architecture showing how to connect AWS services and resources. StarUML now provides all hundreds of AWS icons, services and resource to make AWS architecture diagram.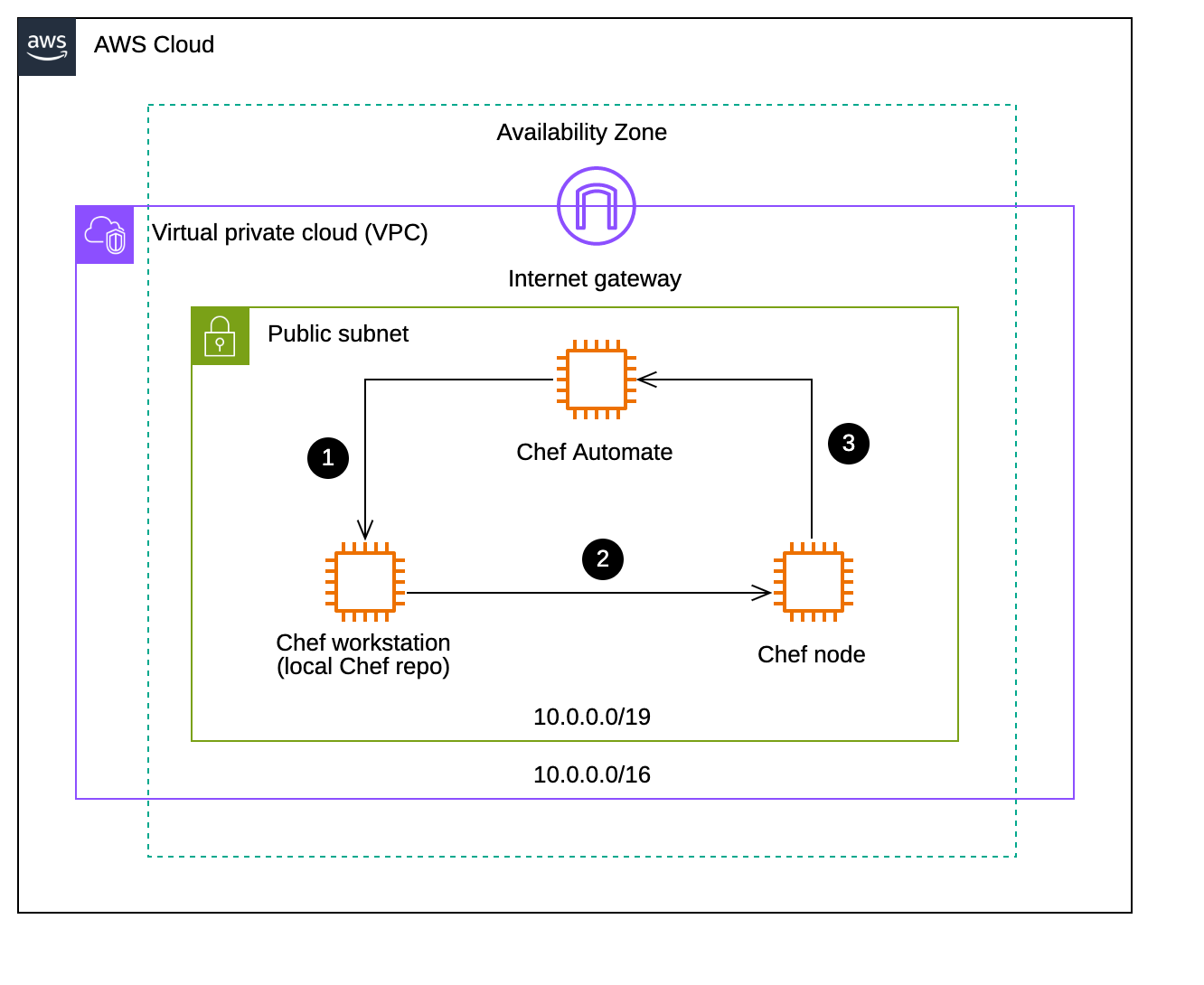 GCP Architecture (Pro)
StarUML also provides Google Cloud Platform (GCP) Architecture with all GCP icons, zones, users, products, and services.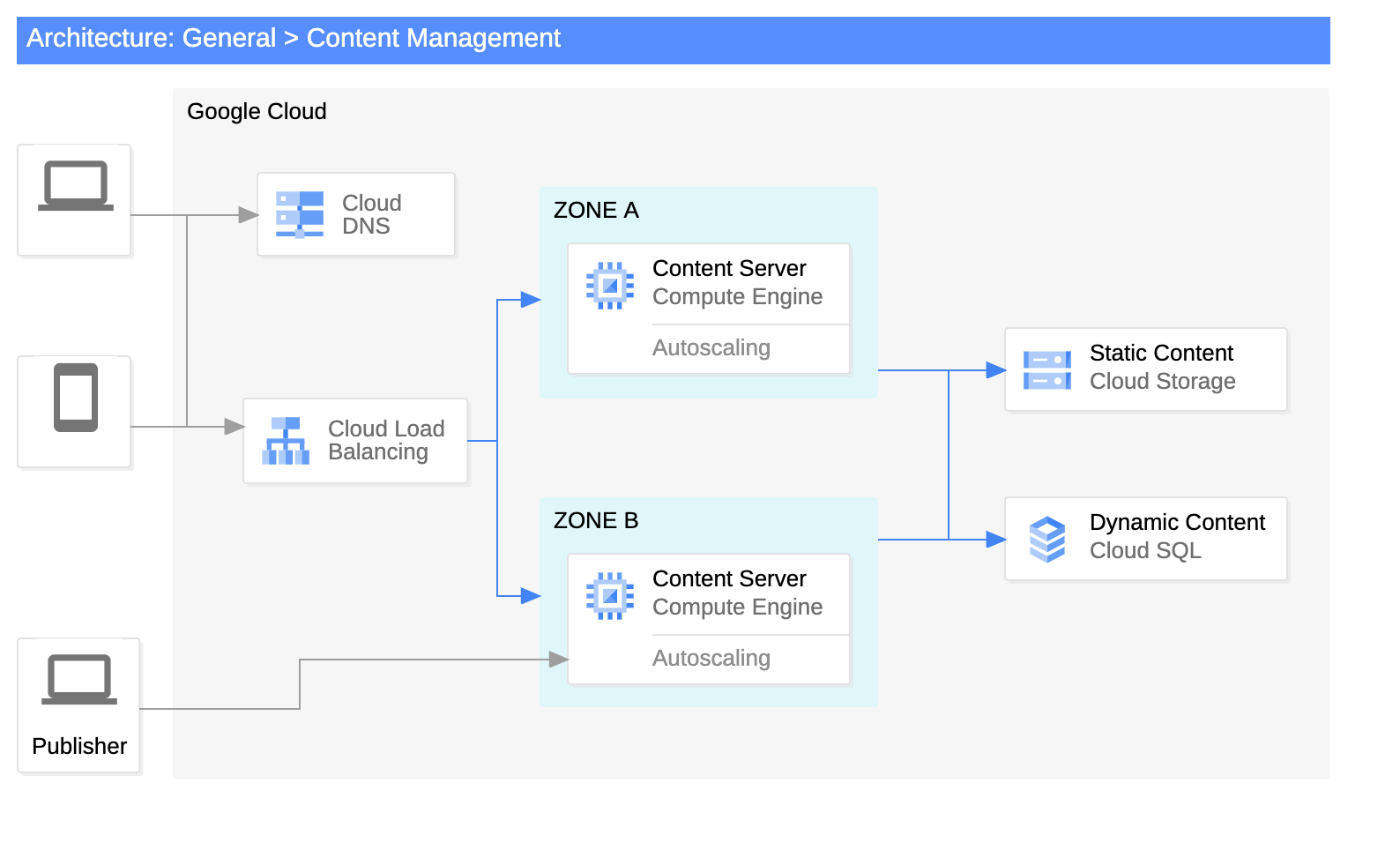 There are more features and resolved issues except for the described in this article. You can find them in the release note. Hope you enjoy and satisfies with the new StarUML V6. Thank you.